Cassiope Salon seeks to make the world a better place... By imparting Purity, Integrity and Passion.
November 12 to Novelmber 22
Our ayurvedic products carefully handmade with love and care, Offering a 100% personalized for each customer which will be offered at 35% discount along with any ayurvedic services at the salon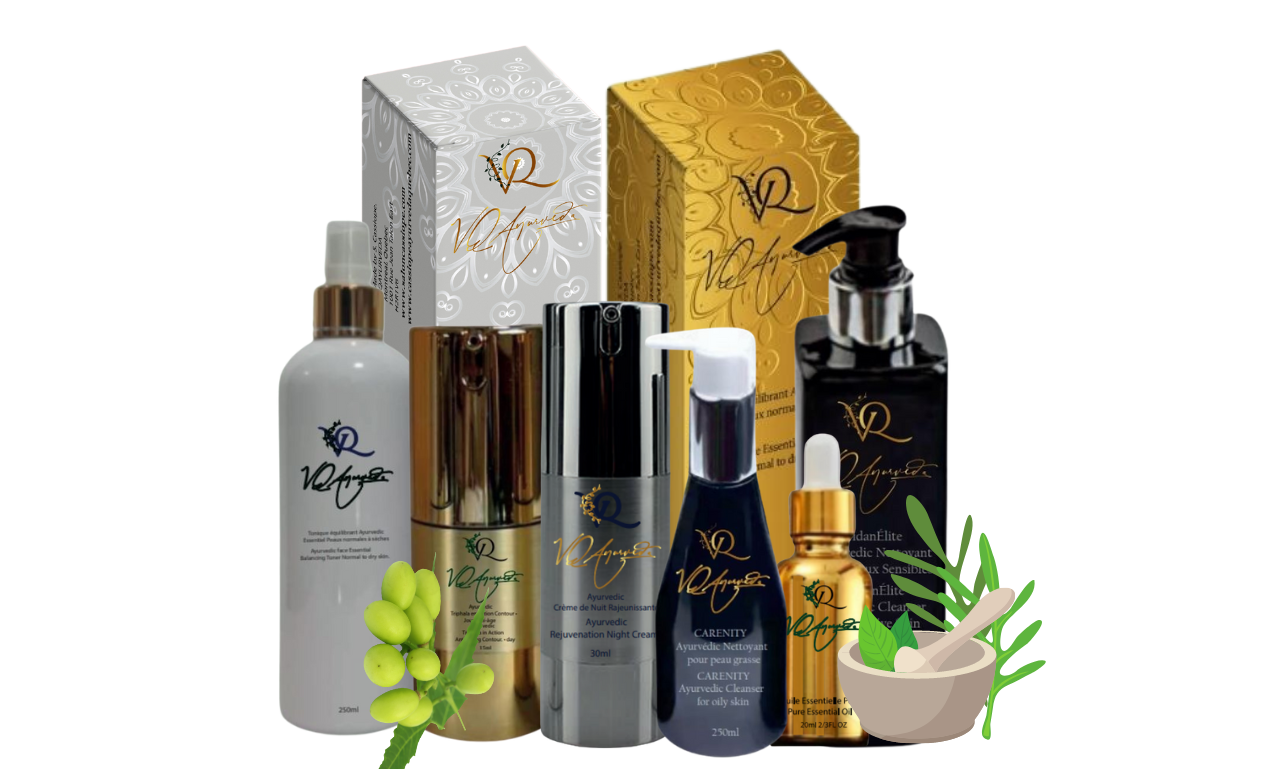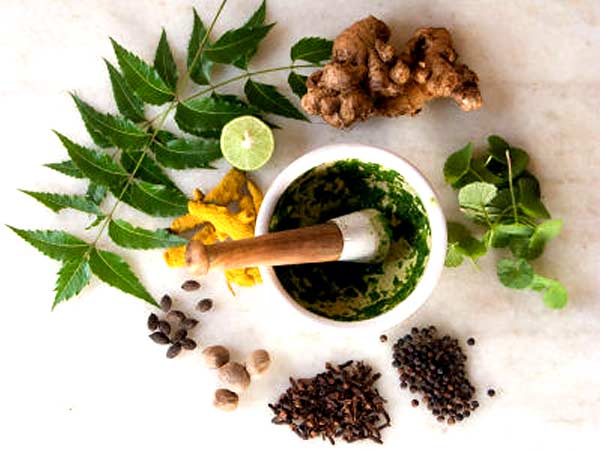 The Ayurvedic Institute is an organization that teaches the principles and practices of Ayurveda, the ancient science of life. We provide authentic education in a supportive environment that encourages the integration of Ayurveda by individuals into their daily lives and by healthcare professionals into their clinical practices.
Our Panchakarma programs continue the Institute's mission by providing traditional Ayurvedic cleansing therapies along with diet and lifestyle recommendations and client support. The period and methods of preparation prior to panchakarma can provide a fulcrum for personal transformation. By following post-panchakarma recommendations and adopting lifestyle changes and practices, the client can lead a healthier and more balanced life.
I have been going to Cassiope almost 7 years now and only Maria is allowed to touch my eyebrows, she is amazing the way she works. Very meticulous, creative and accurate my eyebrows are beautiful as always after coming out from Salon Cassiope. Thank you Maria youre the greatest.
I never knew that the small changed can change a person completely. I never knew I could be and look better then before. Maria really changed my eyebrows and helped me show who I want to be like no other ever could.
Maria is not only a skilled master of her art but wonderful human being. When I leave her salon, I look good and feel good inside too!
Pour la première fois, j'ai trouvé cela merveilleux, très professionnel, et une très grande gentillesse. Merci à bientôt.
A prime abord, le salon Cassiope de Maria m'apparaissait comme un endroit invitant et soigné. Elle a su très vite me rendre à l'aise, malgré une certaine pudeur de ma part. Maria possède un sens aigu de l'écoute ainsi qu'une patience unique démontrant bien son aisance, son expérience et son soucis du détail.
J'ai rencontré Maria il y a environ 5 ans. J'avais acheté alors plusieurs soins (traitements faciaux, sourcils, pédicure, épilation, etc.) par le biais d'une promotion,a je suis devenue une cliente régulière de Maria j'ai toujours été bien reçue a son Salon et je suis très satisfaite de ses services.
Bonjour Maria! Merci beaucoup pour la crème et vos bons soins! Je vais essayer la crème ce matin après la douche; puis-je la mettre sur mon visage aussi? Mon mari et mon fils ont adoré leur traitement et ça leur a fait le plus grand bien à tous les 2! J'ai bien hâte de vous revoir! On se reparle très bientôt! 🌷🌷🌷
Ma chérie ! J'ai très bien dormi. Le traitement d'hier fait son effet. Tu es merveilleuse, je t'aime 😘🌺💕💕🐈‍⬛
Ma chérie ! J'ai très bien dormi. Le traitement d'hier fait son effet. Tu es merveilleuse, je t'aime 🌺💕💕🐈‍⬛ Merci Maria, tu es absolument merveilleuse. Je me sens rajeunie et toute fraîche. C'est la vérité toute simple C'est vrai mais tu es aussi très douée.
Amazing! World needs more people Like you 🥰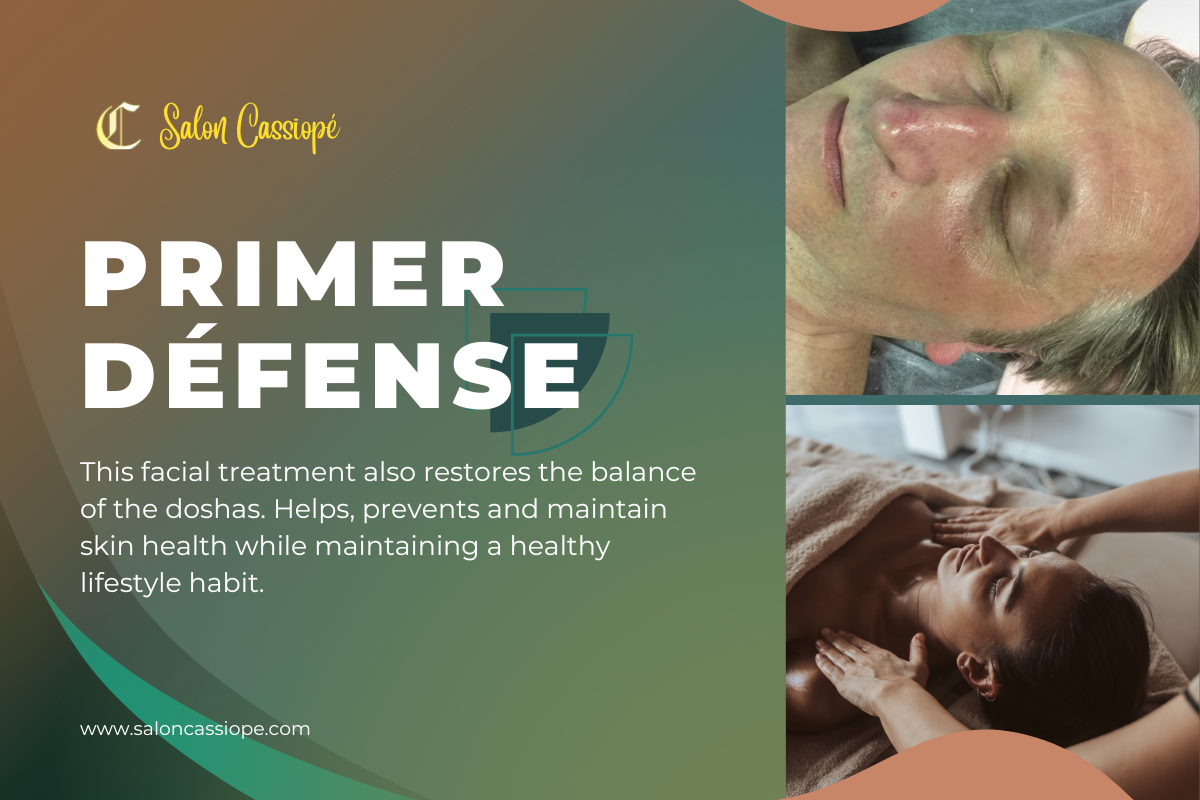 Is a facial name after a successful research in Ayurveda on the case of Bell's Palsy which helped relieve pain, strengthen muscles and nerves, help
Facial paralysis, a condition that affects millions of people worldwide, can be a life-altering and emotionally distressing experience. The loss of control over facial muscles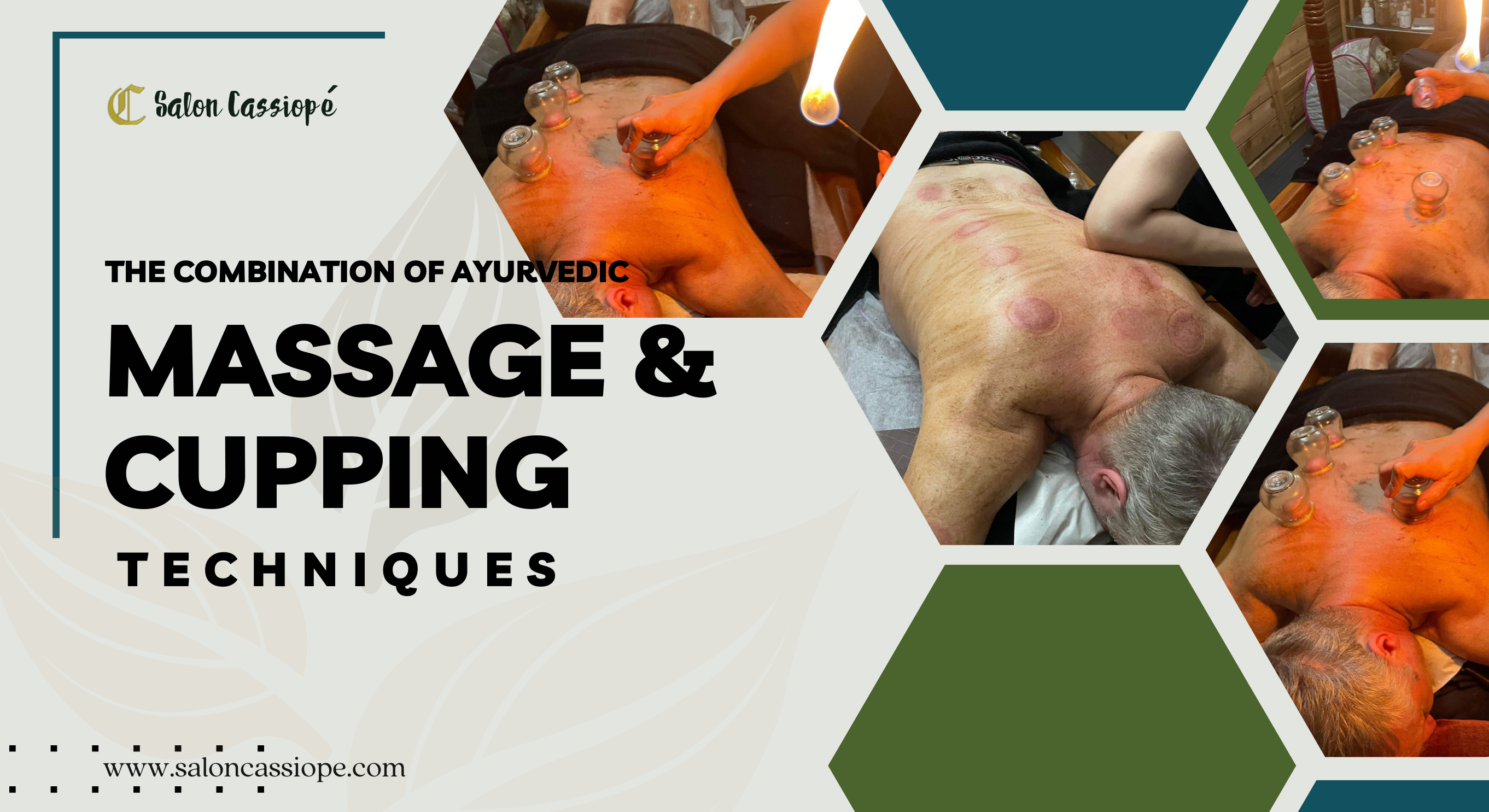 Today I would like to introduce you to the combination of Ayurvedic massage techniques and herbal cupping methods and how I would combine them together